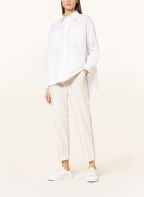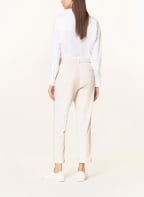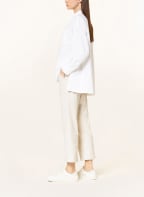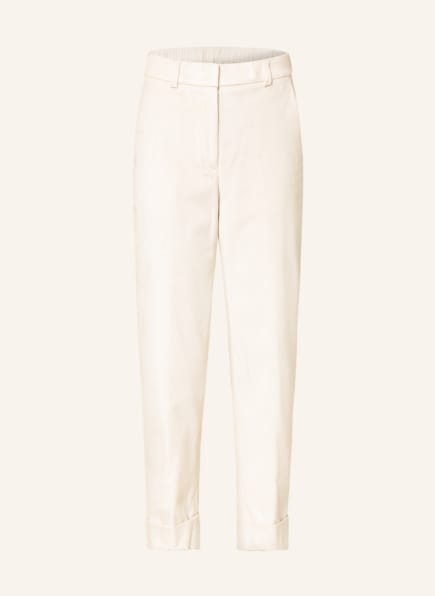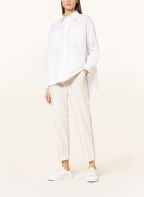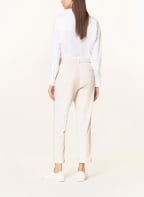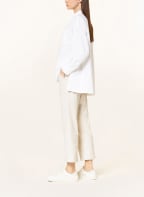 329,99 €
This was the item's lowest price for the 30 days before the current discount.
Availability & Reservation in store
Please choose your Breuninger store
Due to the high demand, we can reserve this item for you in a maximum of 3 sizes. Thank you for understanding.
Please select a size.
Unfortunately, we cannot process reservations at this time. Please refresh the page or try again later.
Please choose the size you would like to reserve
All reservation requests are free of charge.
Once the reservation is made, we will reserve the article for a maximum of 2 full working days.
Unfortunately, you cannot make an online reservation at this time.
Because our stock levels can change quickly, we cannot guarantee availability in our store. Thank you for understanding.
This item is currently unavailable in the selected store.
You can order the item in our online shop via Click & Collect and pick it up in the 1–4 store in working days at no additional charge.