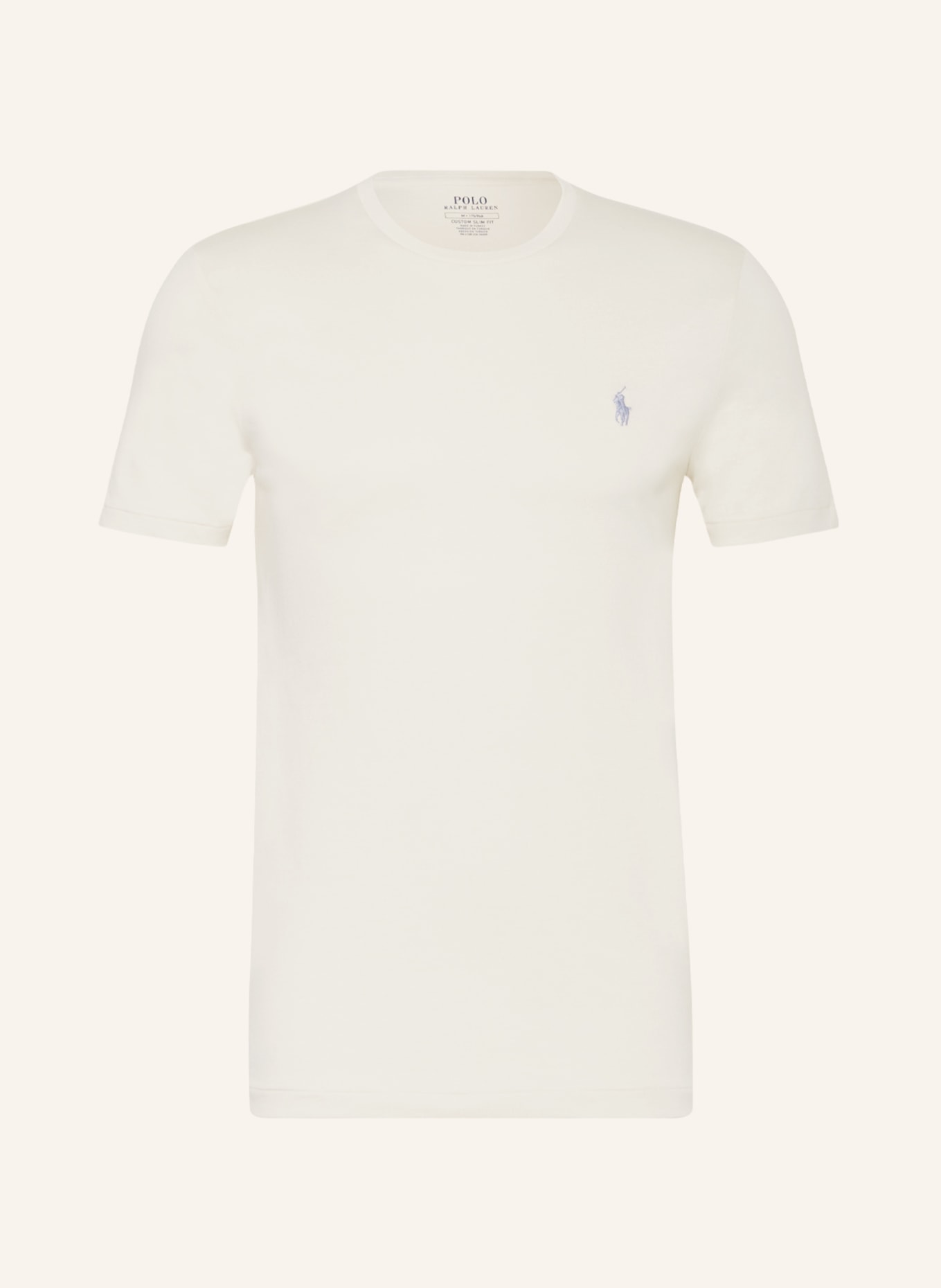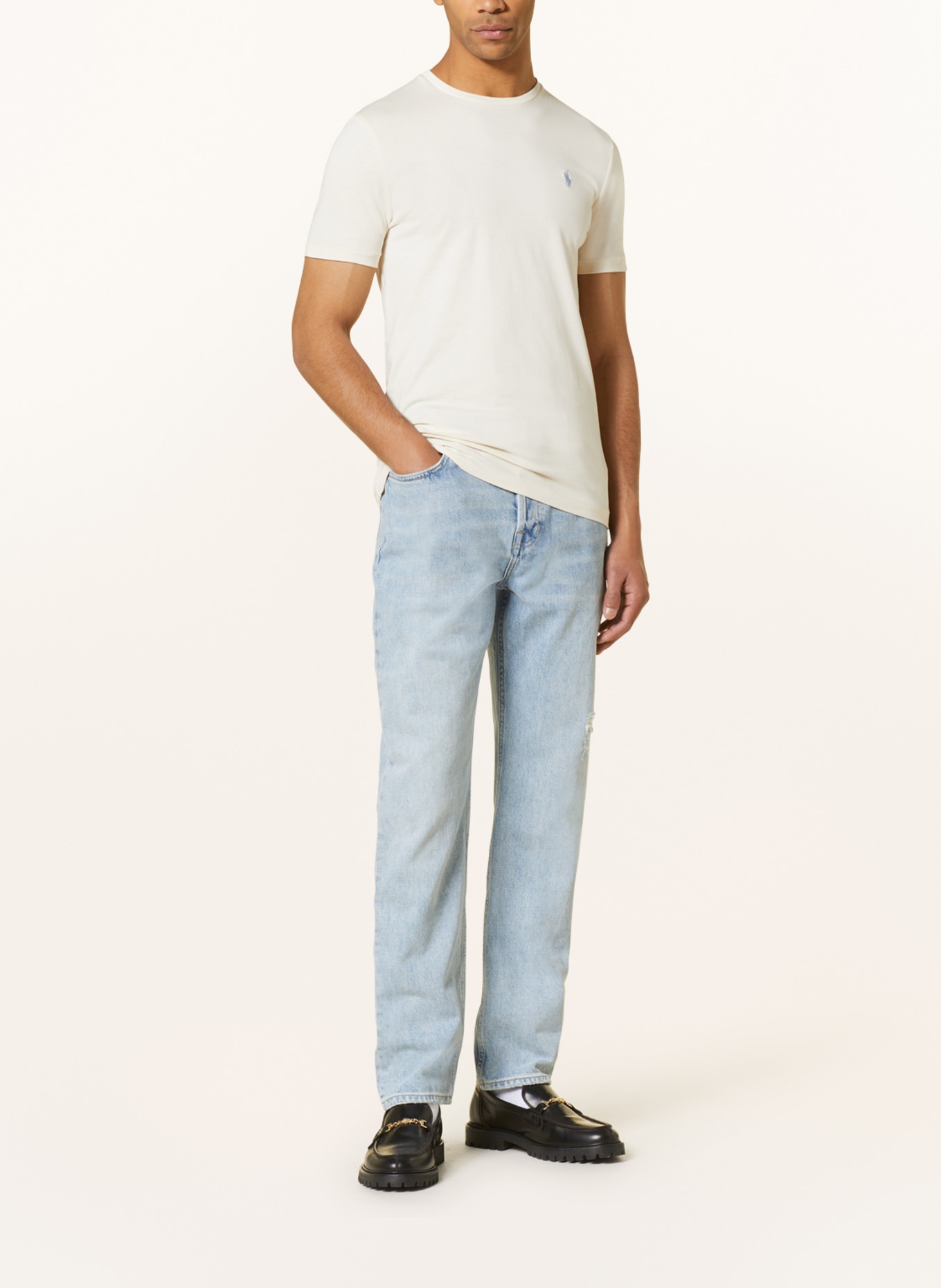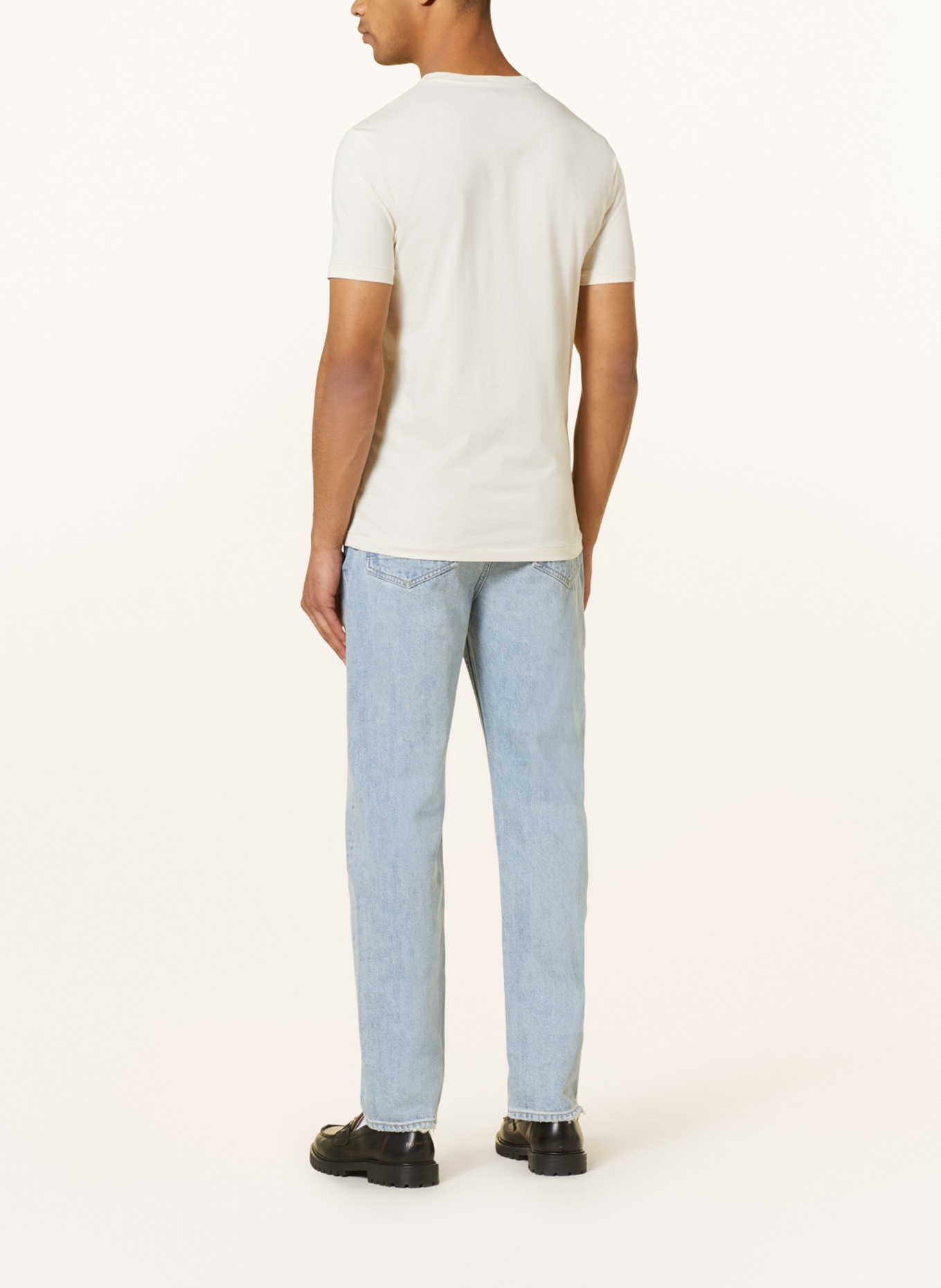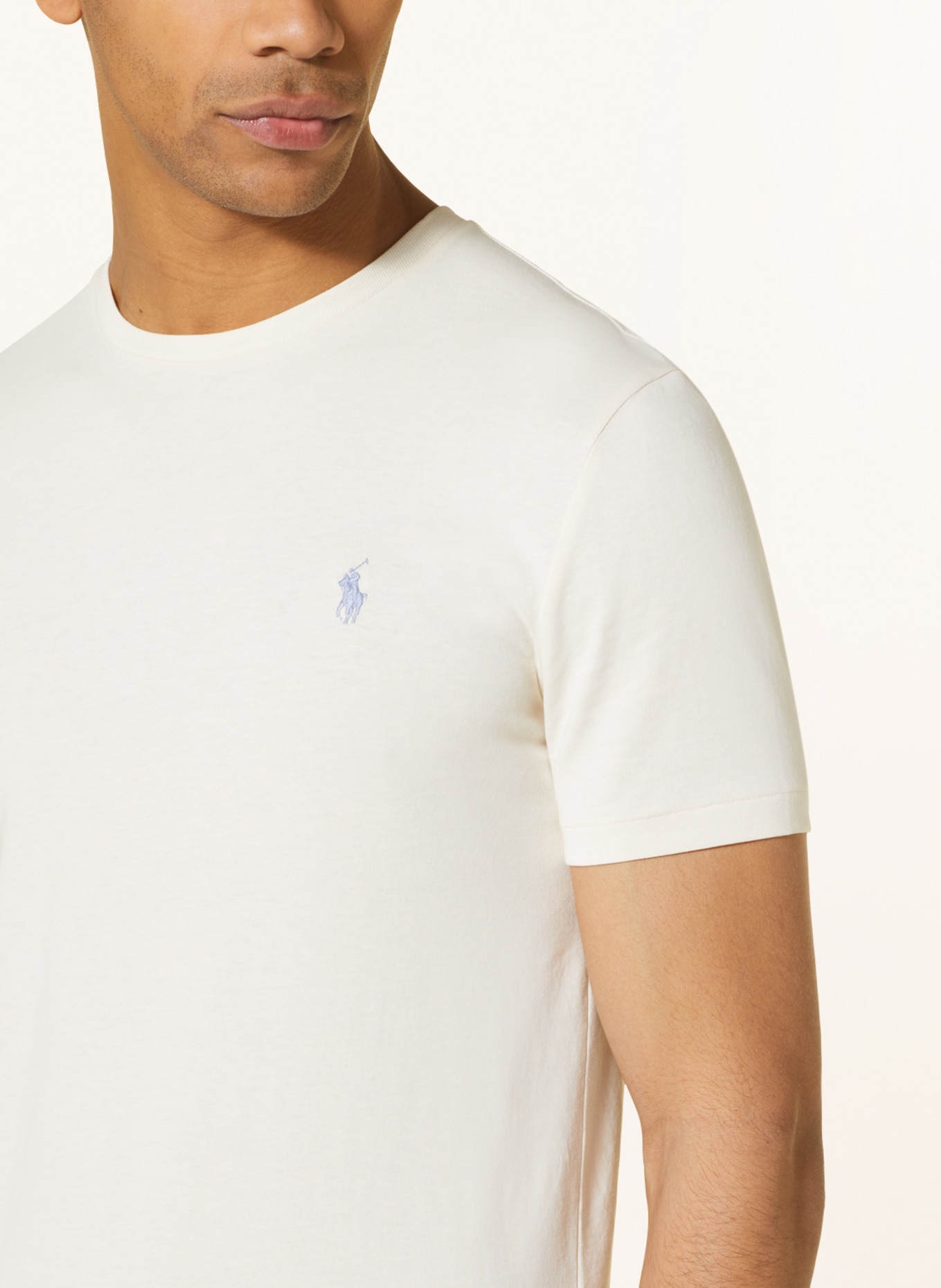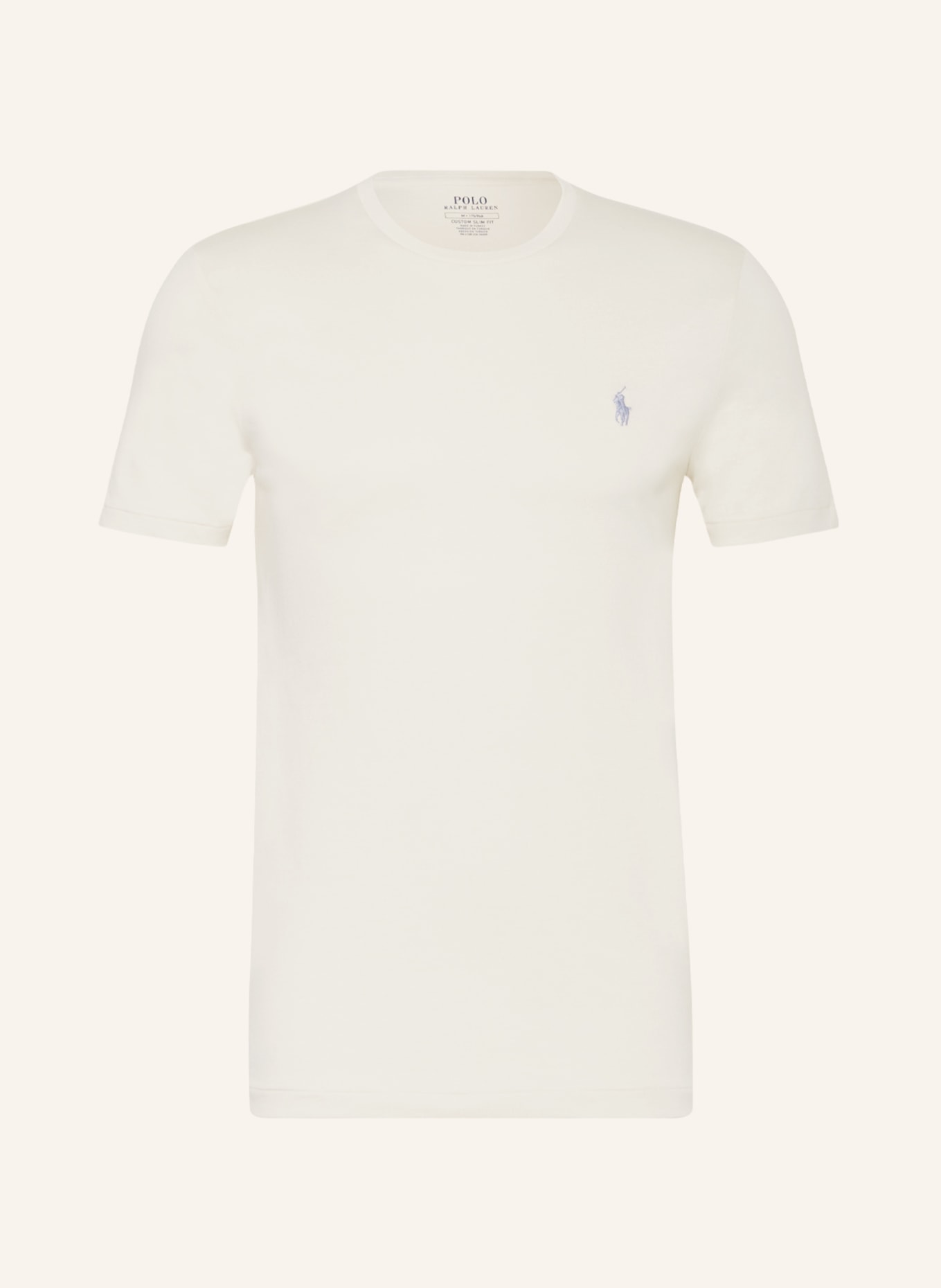 79,95 €
incl. VAT excl.
|
Details
See how the price of this item has changed:
This is the lowest price the item had during the last 30 days before the current discount.*
*The best price is the result of a previous discount, promotion or price reduction. We don't know whether this item will be available at this price again. Our recommendation: if you love it, get it while you still can.
Find your size Have you heard of Fit Analytics? It's a Berlin-based business specializing in digital fit recommendations. Their software enables us to recommend the best size for you. Trying on clothes feels good when everything fits just right. For the perfect fit A good feeling when trying them on:
because everything fits perfectly Saves time and protects the environment:
because less is sent back Personal fit recommendation:
a one-time investment of just two minutes If you agree to the use of Fit Analytics, proceed directly to the digital size guide. I agree You can find more detailed information about Fit Analytics in our Privacy Policy.
Free shipping on orders over 199 €
Secure payment with PayPal or credit card
View product details